A walk through the woods just outside Camp Wandawega will lead you to an intimate part of the forest that becomes increasingly more romantic as the sun dissipates behind the trees.   You're greeted with fresh scents of summer but also something more ambiguous… a larger-than-life found object lies curious on the forest floor.  It appears to be a bird's nest constructed for humans (perhaps?) leaving you to ponder what its purpose might be.  Nonetheless, what a treasure to find!  As Victoria and David would decide, it was something they had to include on their special day.  And so it came to be, this fairytale of a wedding would take place just as the sun would set.  They'd lead their guests on a hike through the woods, surprising them all with the most picturesque setting.  Here, they would exchange vows as the warmth of the string lights gently lit their faces.  And then evening celebrations would pick up exactly where they left off – just before this brief pause to celebrate their love.  Back at a camp, a roaring bonfire would ignite sparklers while one a mile away could hear celebratory cheers echoing through the night air.  The Brazilian inspired feast that was carefully prepared all afternoon would finally be ready to enjoy followed well into the next morning by toasts, dancing and a notorious silent disco(!).
My favorite thing about this wedding was the attention to detail Vi spent on literally everything.  Creating an atmosphere were friends and family could just hangout and enjoy themselves on this weekend getaway was a priority.  But she still managed to personalize it with nods throughout the day to her favorite childhood book, Little Women.  Or the favorite film, Dirty Dancing, that was projected on an outdoor screen the night before.  Everything had meaning, and significant meaning at that.
A weekend long celebration for the books, indeed!
PART 1 | DAY 1 : WELCOME TO CAMP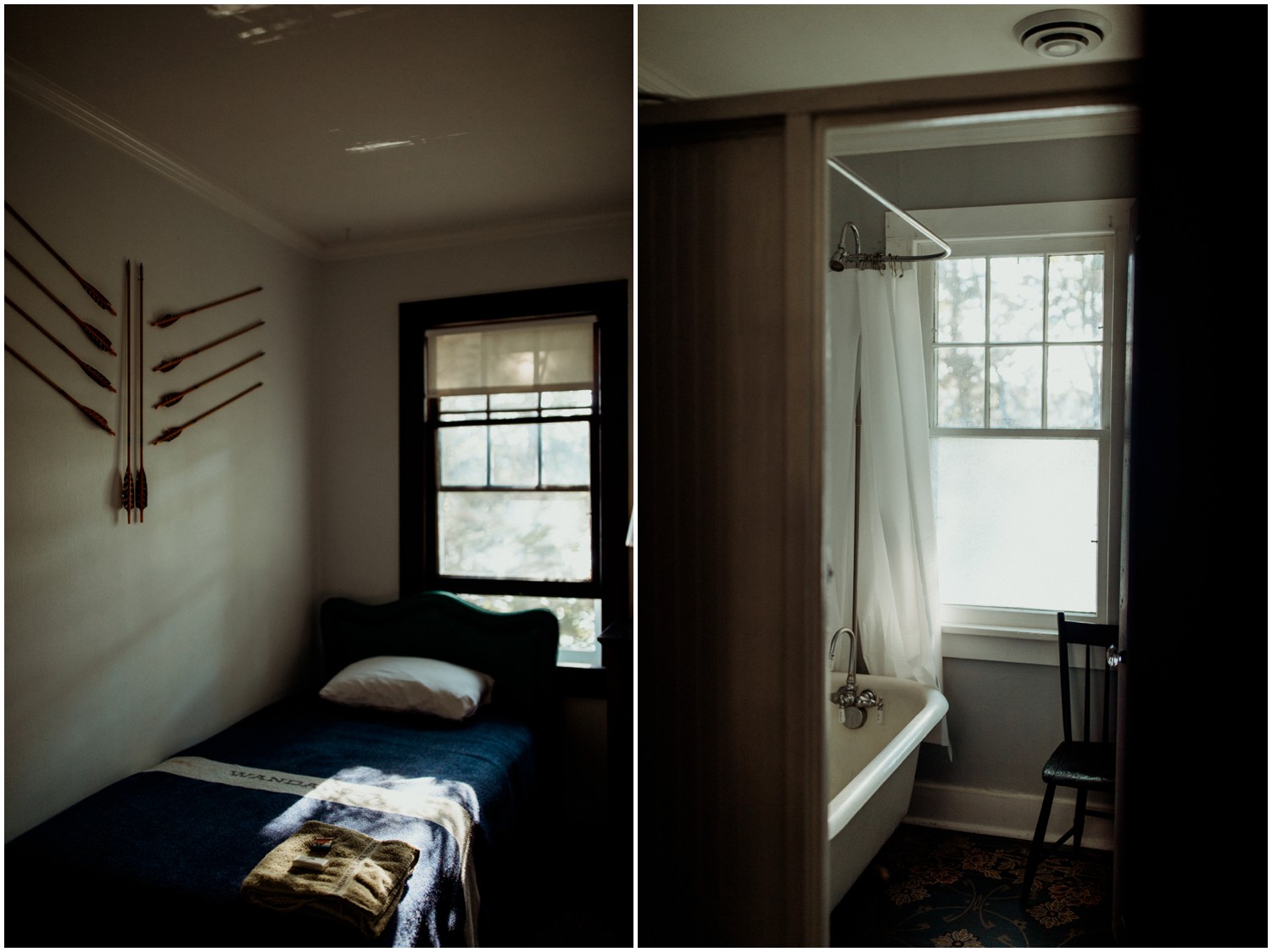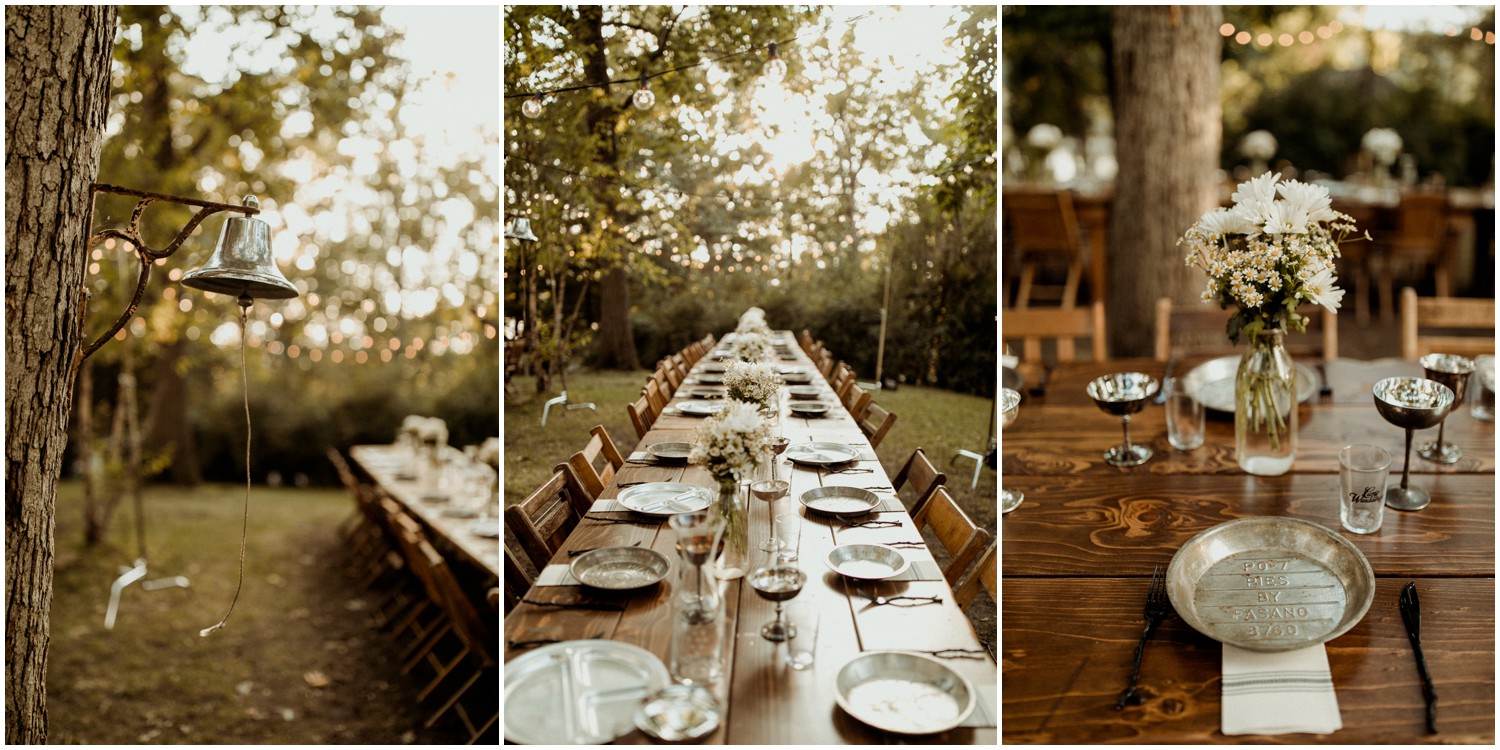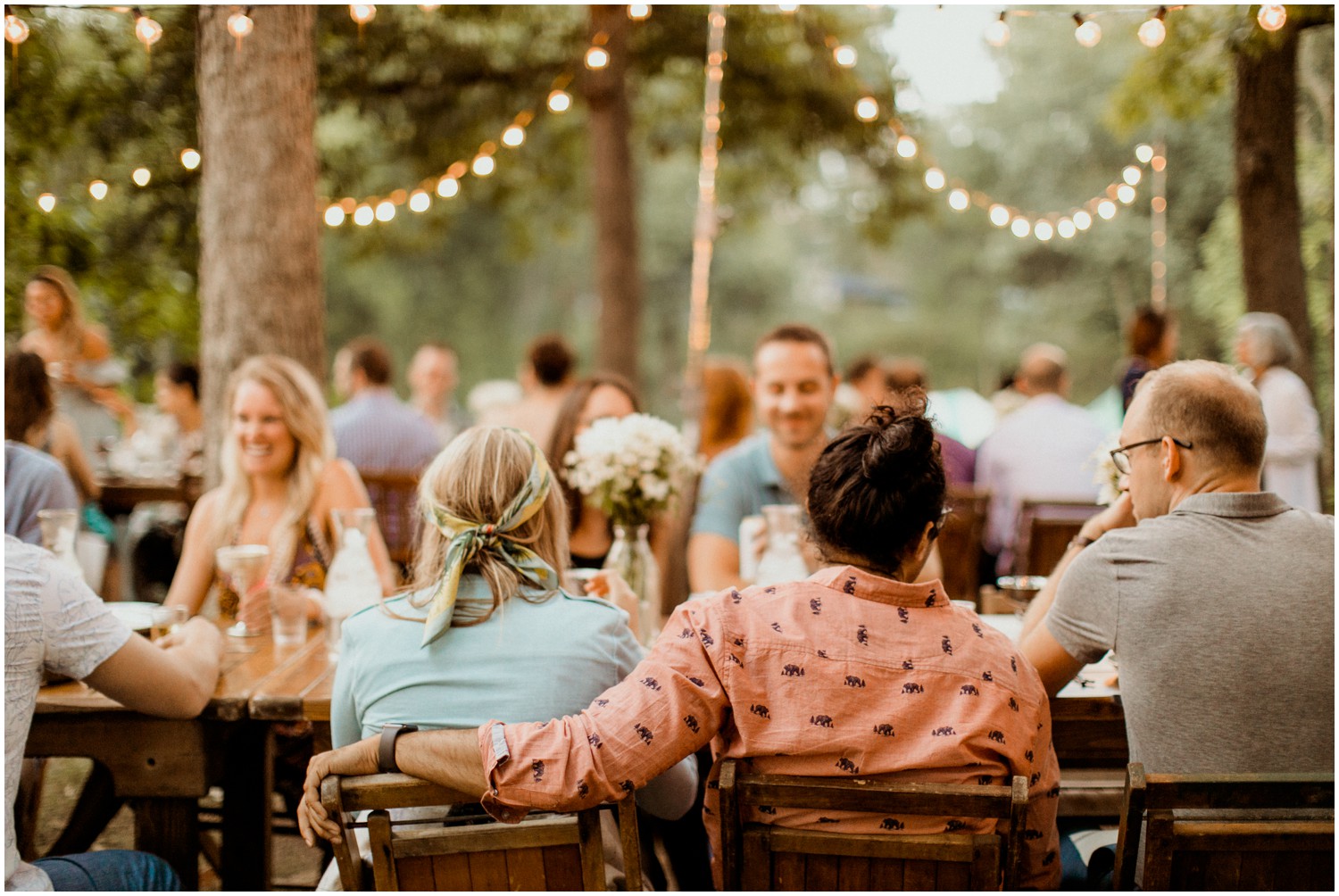 PART II | DAY 2 : A CASUAL MORNING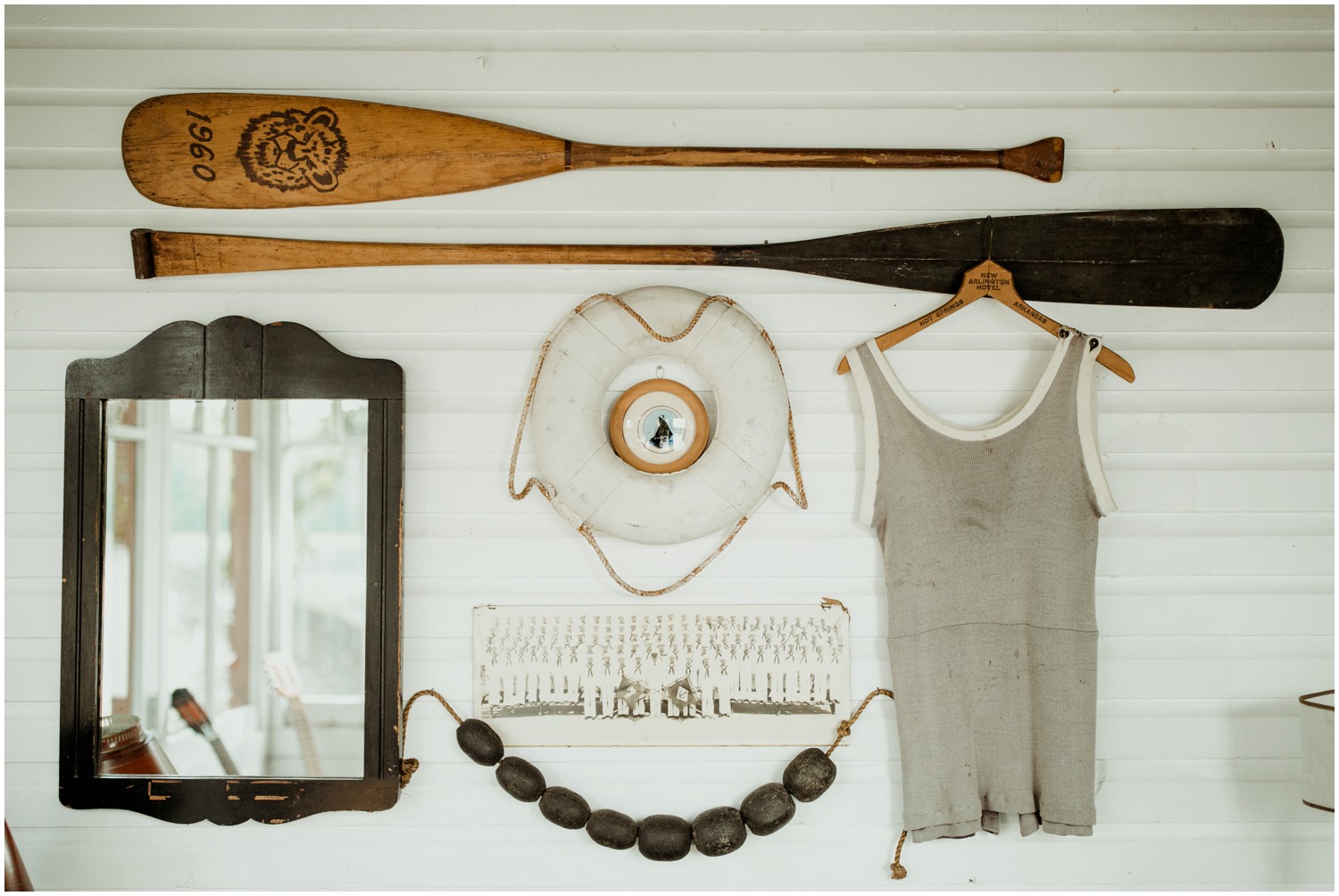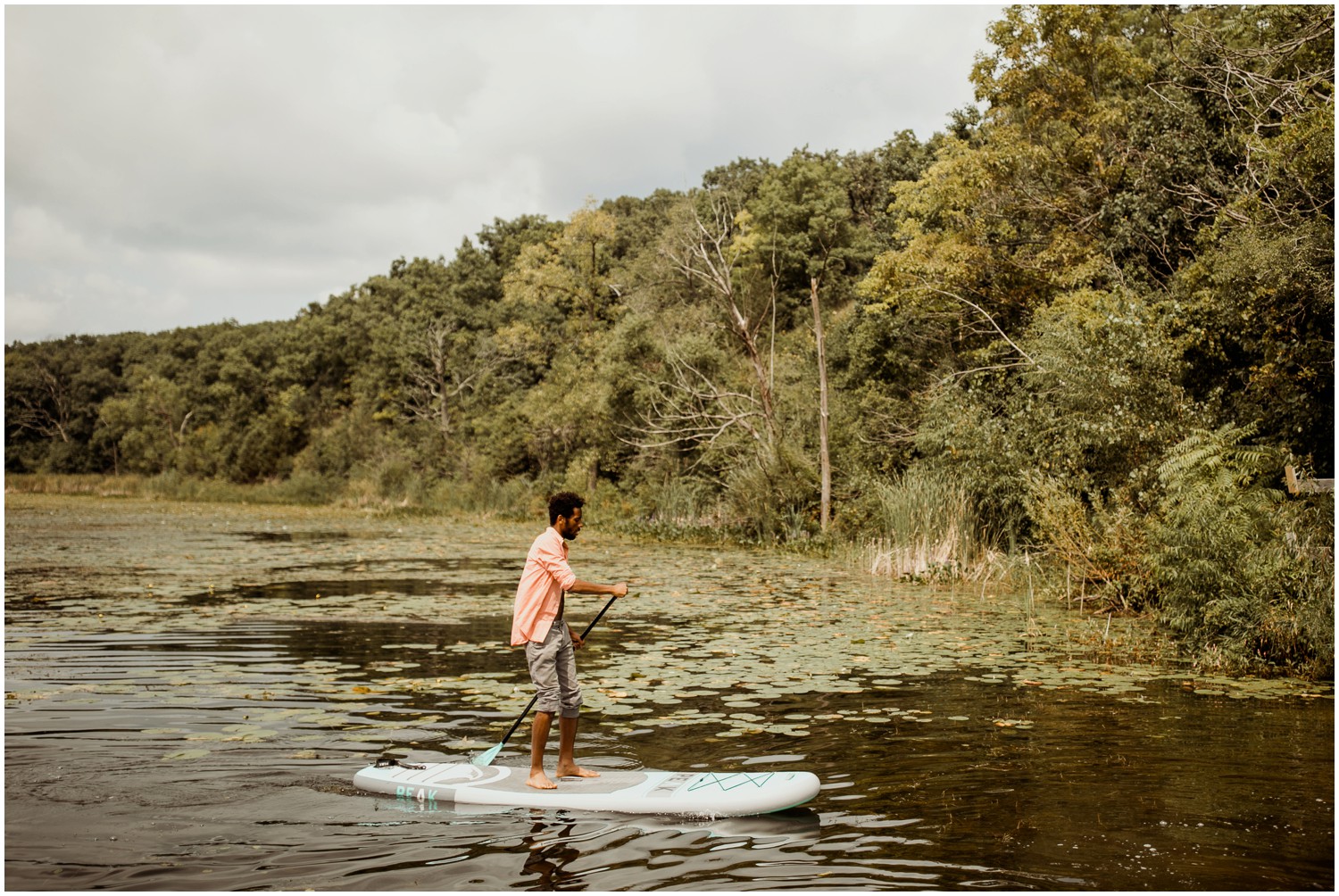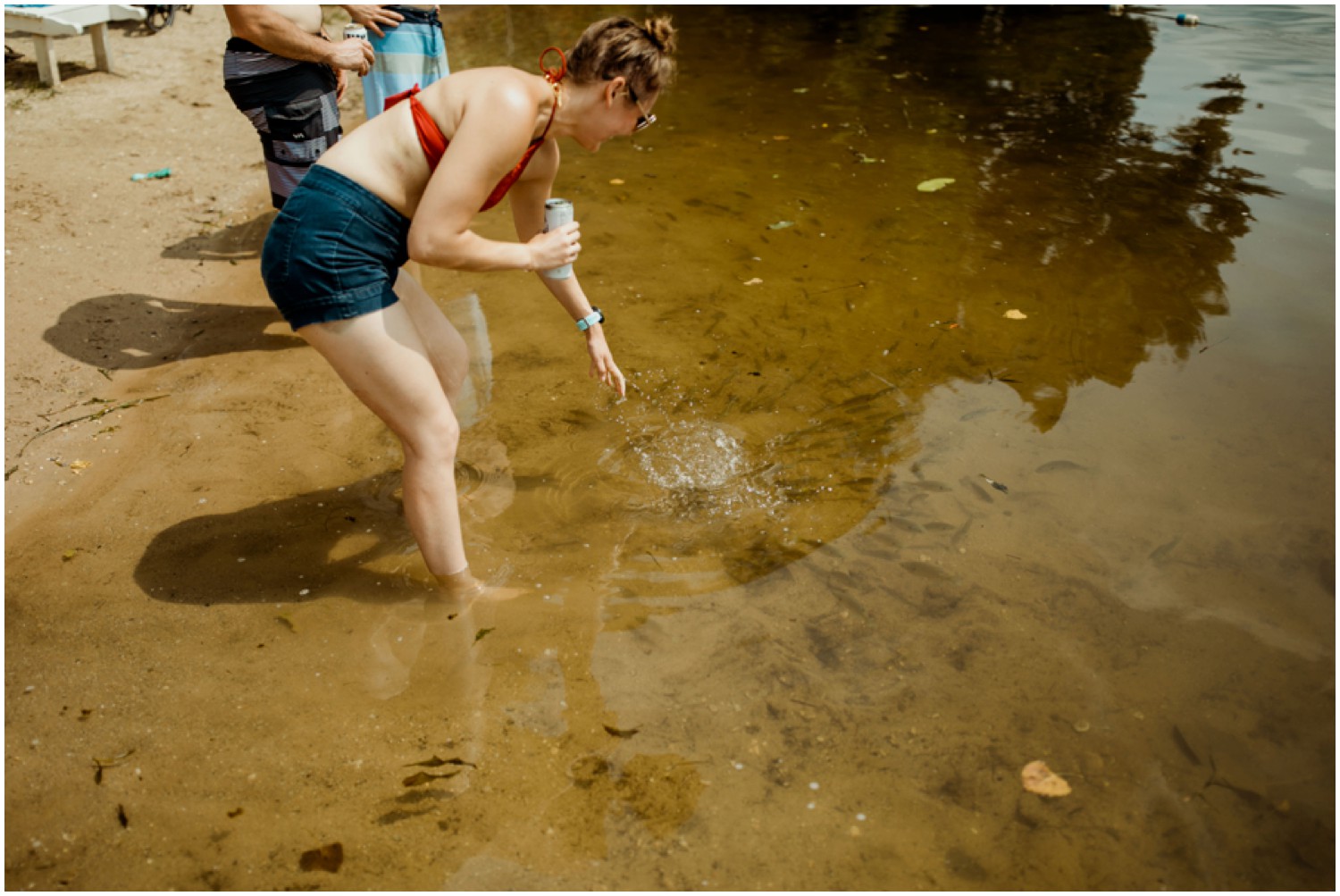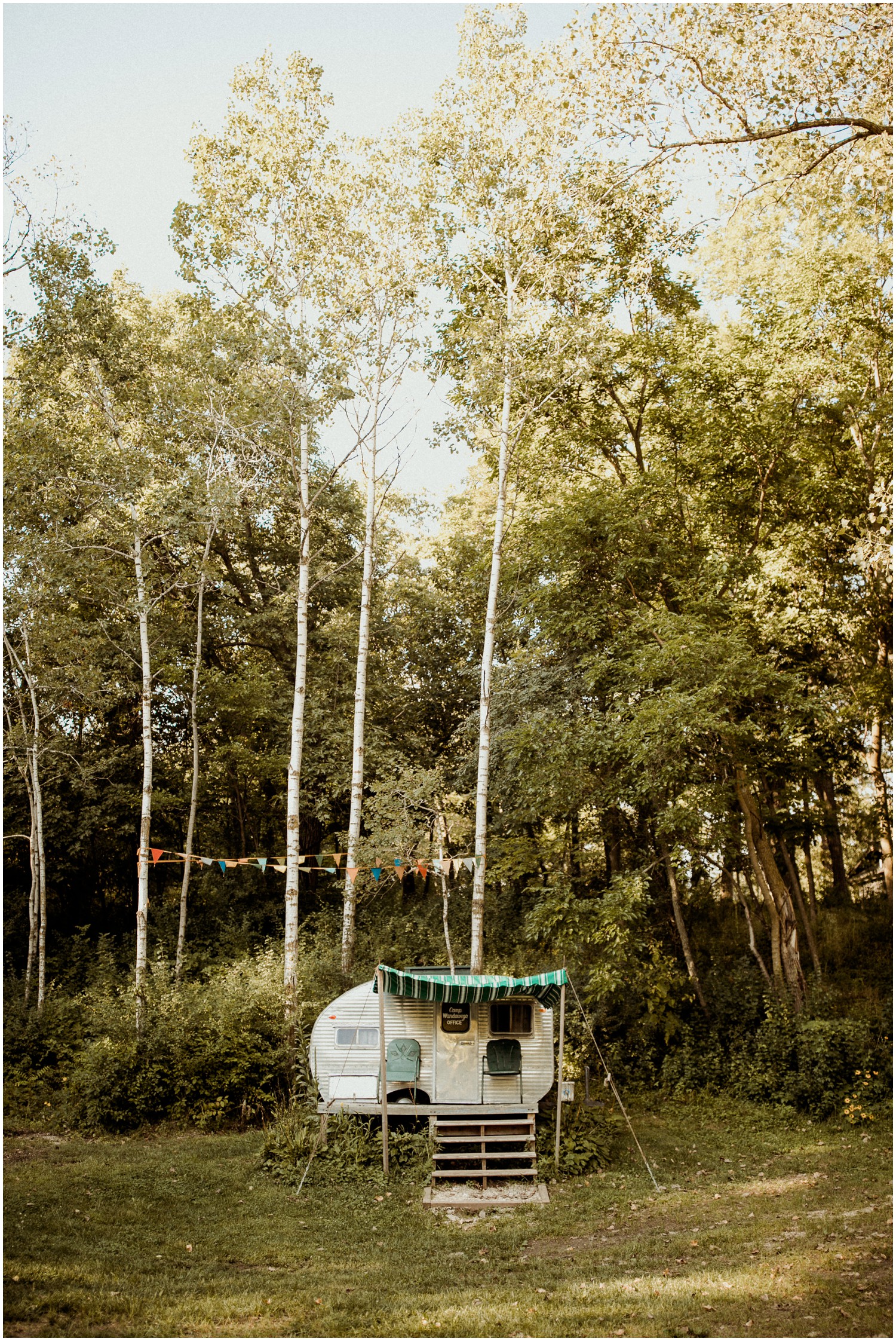 PART III | DAY 2 : THE WEDDING